COLOMBIAN SHIPPING AGENCY S.A.S..
CALLE 57 #37-07, P.2 AP. 1
Barranquilla. Colombia.
South America.
www.colshipping.com
Tel:
(57) 5 3176917 (Office 24 hrs)
Mobile(1): (57) 311 4298152 (24 hrs)
Mobile(2): (57) 316 8464916 (Desk)
All shipping contacts please,
thru the Head Office in Barranquilla.
We have Agency offices at the Ports of:
Barranquilla (Head Office)

Cartagena and

Santa Marta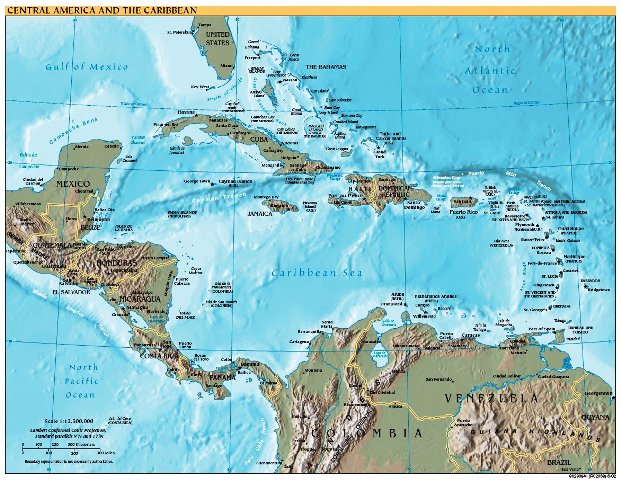 We are a modern SHIP'S AGENCY and provide support in the development of opportunities in the cargo business. Our geographical scope of work includes the ports located in the Caribbean coast of Colombia. Our goal is to ease the SHIPPING into these ports. We specialize on import as well as export trades. Colombia presents many opportunities for businesses seeking to grow trade as it is one of the strongest and most solid economies in Latin America. Please do not hesitate to contact us if your company looks to fix any SHIP or sea craft In/out of the Colombian Ports.


We give Port Agency service to:
LEGAL INFORMATION:
NIT: 900 282 820-7 (COLOMBIA TAX ID)
COLOMBIAN SHIPPING AGENCY S.A.S. COLSHIPPING
DIMAR AUTHORITY LICENSE NBR: 279 (DIMAR 17 June 2009)
VALID UNTIL: 22 MAY 2016 (LICENSE AS SHIP'S AGENTS)
LEGAL ADDRESS: CALLE 57 NO. 37-07 P.2 AP.1 (BARRANQUILLA, COLOMBIA
colshipping@gmail.com
MEMBER OF "CAMARA DE COMERCIO DE BARRANQUILLA"